This feature is only available to Middle School and High School students.
Elementary students should ask their teacher to submit a Helpdesk Ticket.
Log into an NKSD desktop computer.

Press Ctrl + Alt + Delete at the same time.

Choose Change A Password.

In the next window, enter your old password (current) once and then your new password twice.
NOTE: This will change your password for your Google account and all NKSD desktop computers.
Chromebook Keyboard Shortcuts
Press Ctrl + Alt + ? to see a map of keyboard shortcuts on your Chromebook screen.
Click here to see a full list of all available Chromebook keyboard shortcuts.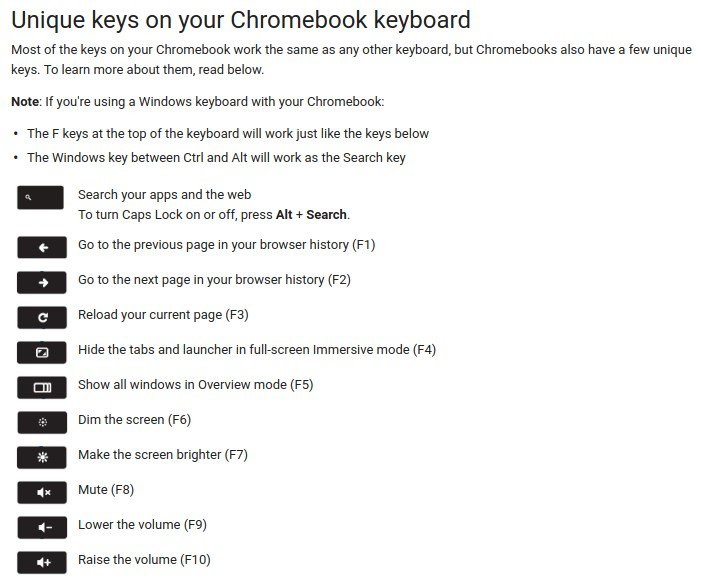 Connect Your Chromebook to WiFi
Digital Literacy & Citizenship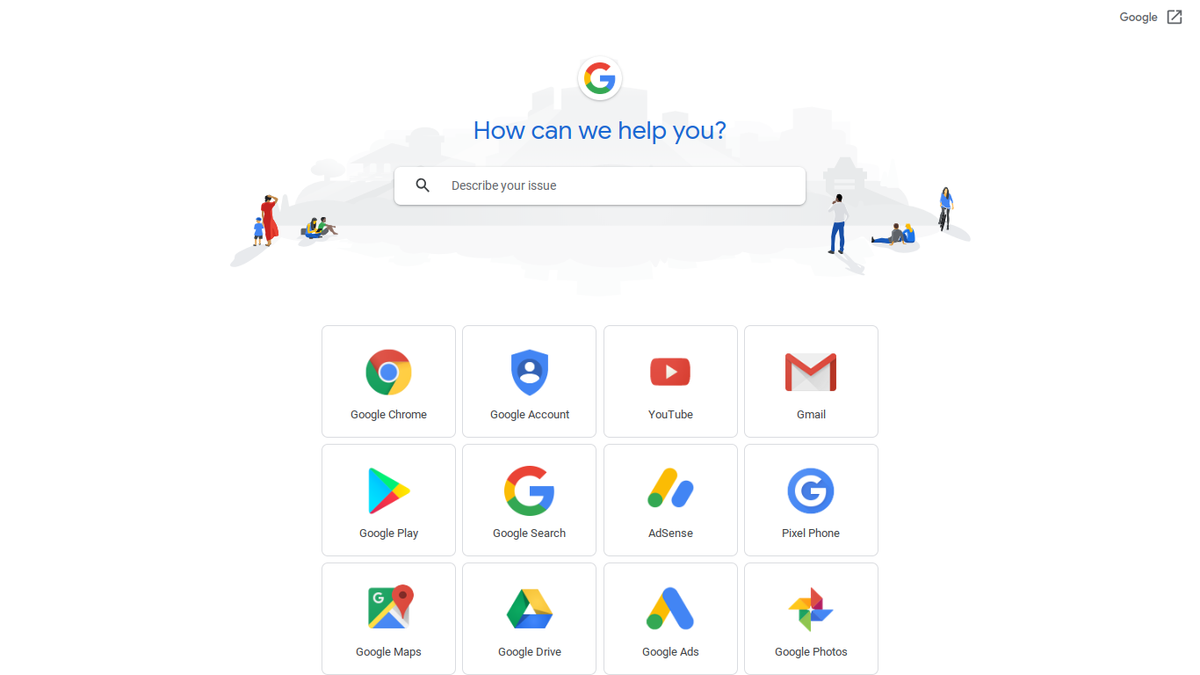 Printing From Your Chromebook
Click the appropriate link for directions.
Secure Your Google Account
2-Step Verification is the best way to ensure that only you have access to your
Google account by adding a second step to logging in from new devices.