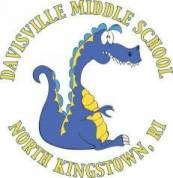 Welcome we are the DMS PTO
The Parent Teacher Organization is an organization that consist of parents/guardians,teachers and school staff. Our goal is to support and enhance the students' educational experience. We encourage volunteerism of parents/guardians as it is an essential part of our success. Please consider attending our meetings and volunteering at our events throughout the school year.
We look forward to meeting you!